It's never been easier. Or more cost-effective.
At 777Eccounting, we provide the paperless accounting and online bookkeeping services you need to keep your business healthy and growing. All the paperwork you need, with none of the paper. Think of us as your in-house team. At a fraction of the cost.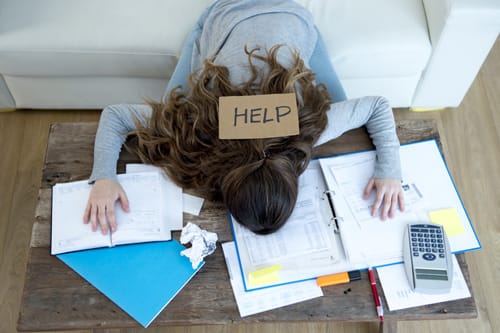 The service that Eccounting provides allows the business owner to focus on running their company.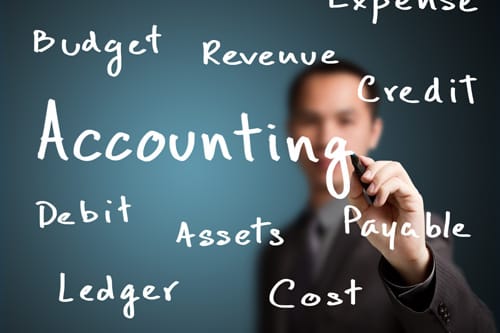 We can assist in setting up customized reporting systems including budgets and cash flow analysis.