Managing Your Paperwork by Going Paperless
Going 100% remote with your bookkeeping and accounting system has never been so easy. The increased efficiencies of a properly implemented online system saves not only time but costs, and the savings can be significant.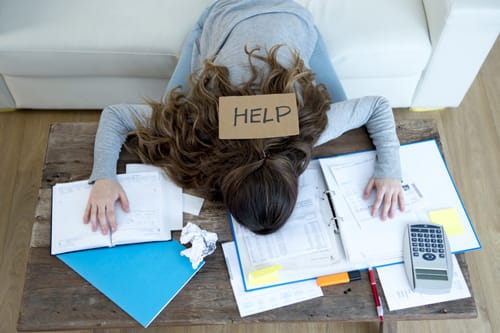 The service that Eccounting provides allows the business owner to focus on running their company.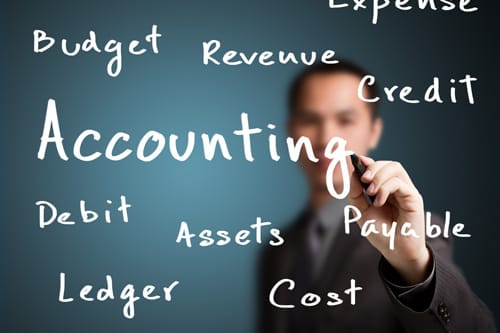 We can assist in setting up customized reporting systems including budgets and cash flow analysis.
Sign-up for a Free Consultation