Managing Your Paperwork So That You Can Manage Your Business
Eccounting provides online bookkeeping and accounting services for small businesses. We can implement a system that allows the client to very easily send the paperwork digitally to our server to be processed quickly and efficiently.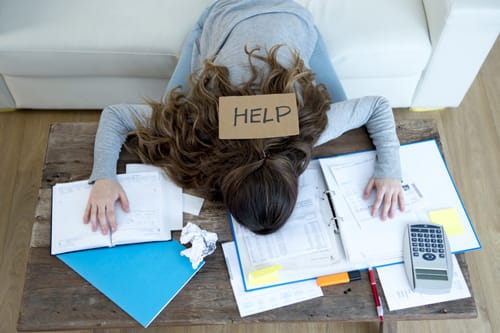 The service that Eccounting provides allows the business owner to focus on running their company.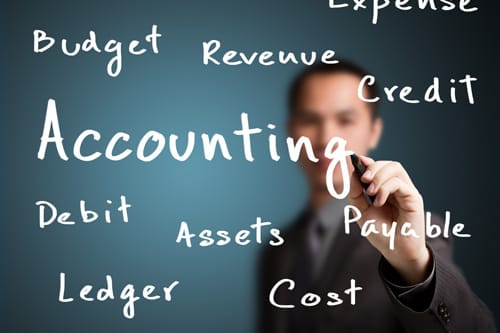 We specialize in reporting systems for Builder and Contractors, however we are able to assist in any type of industry.
Sign-up for a Free Consultation