WE WILL WORK WITH YOU TO DEFINE YOUR REPORTING NEEDS AND SERVICES REQUIRED.
Set up a meeting today and we can get you going!
We are a team of professional accountants and bookkeepers. We pair our deep wealth of proven accounting experience with a commitment to helping businesses become more efficient and grow.
We stay up to date on accounting technology and practices so you can focus on running your business. We work directly with clients to help streamline their day-to-day financial processes.
We put all of our earned knowledge to work for you, designing the best possible accounting system to meet your company's needs. We create customized procedures to pave the way for your in-house team. And we harness the best tools and solutions to help you level up as a business.
All of this while cutting your annual costs for bookkeeping and accounting services, thanks to the efficiencies of going virtual.
Going paperless means you save time as well as money. No more manual data to file. Fewer errors (and less time wasted trying to find them). More efficient output overall. And when you work with 777Eccounting, your team members are always available. You don't have to wait because someone in-house is on vacation or taking a sick day.
Whether it comes in the way of more in-depth financial reporting, or simply having confidence that your books are being properly kept up to date.
SPECIAL EXPERTISE IN THE CONSTRUCTION INDUSTRY
If you're in the construction field, we speak your language. At 777Eccounting, we're members of the Homebuilders Association Vancouver (HAVAN). We've developed proprietary reporting systems that let you take a deep dive into your company's financial performance to find areas for improvement.
The Eccounting team has the business and entrepreneurial experience you need. We want your business to thrive, and we'll put all of our dedication and expertise to work to make that happen.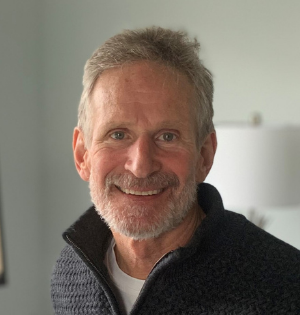 Eldon Guenther
CEO and Founder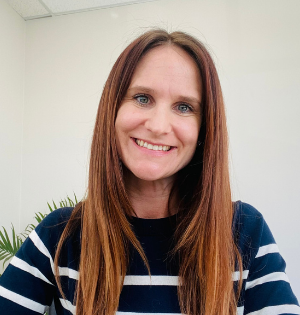 Jacy Marshall
Senior Accountant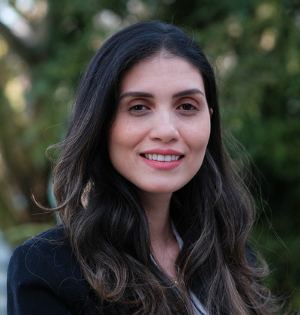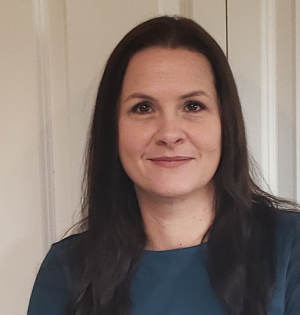 Carrie-Ann Baxter
Bookkeeper / Administration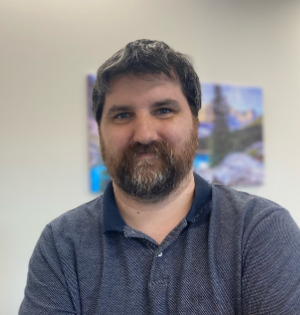 Shea Wilkinson
Bookkeeper / Reception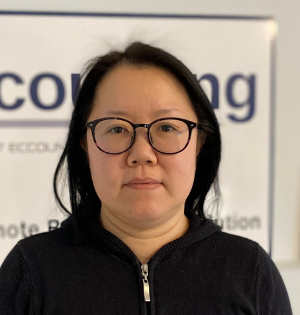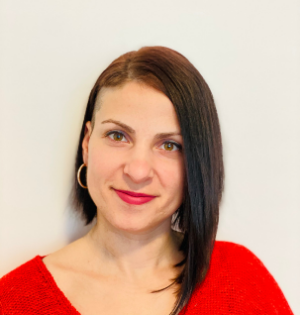 Lisa Chorninky
Bookkeeper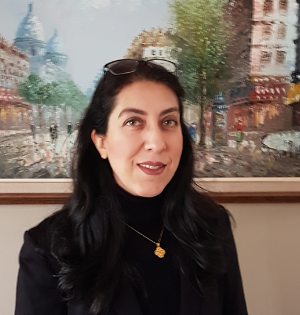 Stella Sadeghi
Bookkeeper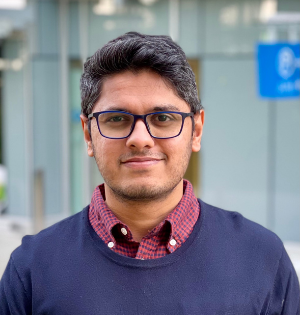 Asadullah Naqvi
Bookkeeper
Sign-up for a Free Consultation