It's never been easier. Or more cost-effective.
At 777Eccounting, we provide the paperless accounting and online bookkeeping services you need to keep your business healthy and growing. All the paperwork you need, with none of the paper. Think of us as your in-house team. At a fraction of the cost.

Bookkeeping and Accounting Services
You focus on running and growing your business. We'll handle the books.
Payroll. Sales taxes. Reconcilations. Bill paying. Invoicing. All handled reliably, accurately, and safely.
As well as cash flow reports. Balance sheets. P&L. Customized reports. Quarterly and year-end data prep. And all your questions answered, on your timetable.

Controllership Services
Is your company going in the right direction financially? Is it time for a new business plan? Wondering how to deal with a financial downturn? Our controller services help you set up budgets and forecasts so you can look to the future.
With our strategic planning services, we'll guide you through issues involving risk management, profitability, scaling, and business management. Think of us as your CFO, on-call.

Consulting Services
Need help setting up new accounting software? Training in how to use it? We can do that. How about a review of your financial processes? We'll help straighten everything out so your business runs smoothly and efficiently.
What would your workday be like if you didn't have the hassle of bookkeeping and accounting chores?
More hours in the day to focus on your business. Never missing a due date. Happy employees because your payroll's being handled so efficiently. Access to expenses and cash flow in real time.
At 777Eccounting, we provide the accounting and bookkeeping services you need using cutting-edge technology. That means fewer errors and greater efficiency.
And when you go paperless by taking your bookkeeping and accounting online, you pay less.
Our team is ready to assist you at any time. With cloud accounting and bookkeeping, you can access all the records you need with just one click. And because we have expertise with multiple software programs, we can customize procedures to suit the unique needs of your business.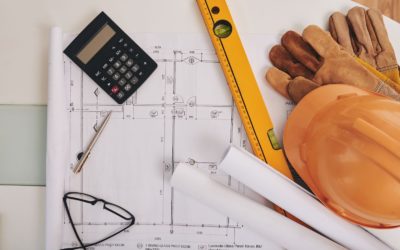 Having a cost code system implemented helps construction firms keep on top of the project's budget and build a valuable database to generate insightful information like what is working and what can be improved. In this post, we share with you three tips to create or...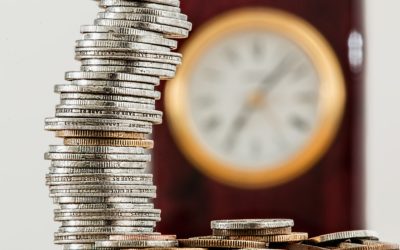 One of the biggest misconceptions about reading a financial statement is the assumption that having profit means having positive cash flow or vice versa. While that can be true in some cases, having profit and negative cash flow is not unusual. To help us to...