WE WILL WORK WITH YOU TO DEFINE YOUR REPORTING NEEDS AND SERVICES REQUIRED.
Set up a meeting today and we can get you going!
Technology has changed the way we do accounting and bookkeeping. It can be confusing deciding on the best accounting system and many businesses struggle to keep up with the changing technologies
At 777 Eccounting Systems we help you to create a more efficient accounting system by taking a deeper look at your day-to-day processes. Our goal is to provide you with the best tools and solutions for your accounting needs.
With a combination of technology and accounting expertise we will help you take your business to the next level of financial performance.
ANALYSIS OF CLIENTS NEEDS
Eccounting wants to help businesses succeed. With a properly managed accounting system the probability of success is increased every time.
Set up a meeting today and we can get you going!
We will work with you to define your reporting needs and services required.
Although Eccounting provides bookkeeping and accounting services to all industries we do specialize in the construction industry.
As a member of the Homeowners Association Vancouver – HAVAN – formerly GVHBA we have focused on reporting systems that allow the builder and renovator to analyse their performance in a very detailed and informative manner.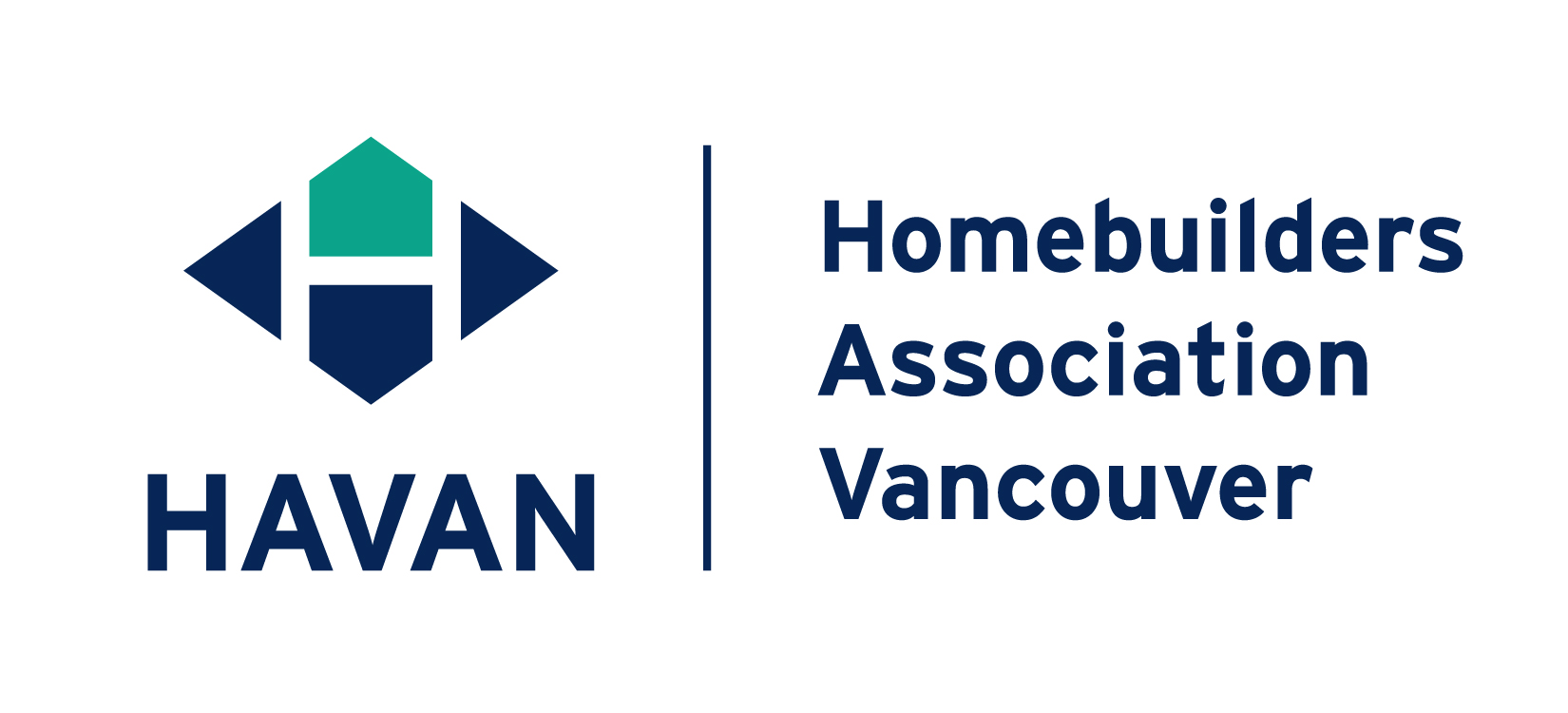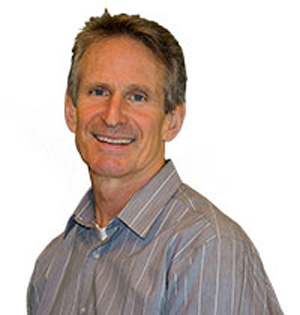 Eldon Guenther
CEO and Founder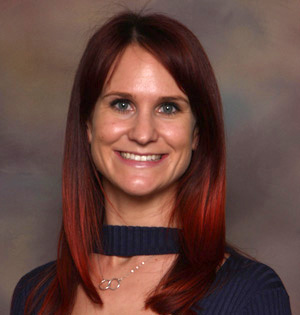 Jacy Marshall
Senior Accountant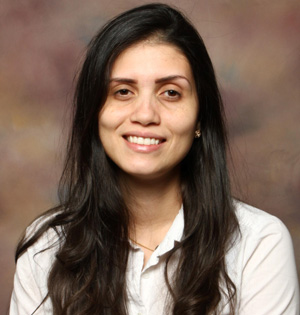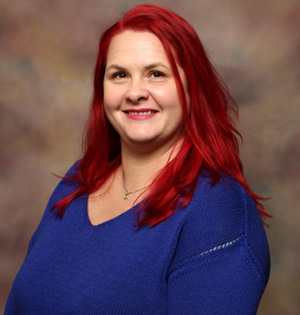 Carrie-Ann Baxter
Bookkeeper / Administration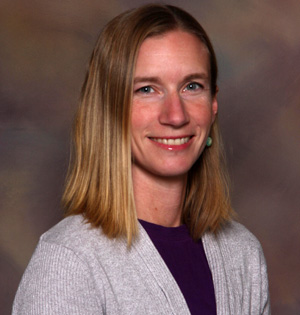 Meghan McAloney
Bookkeeper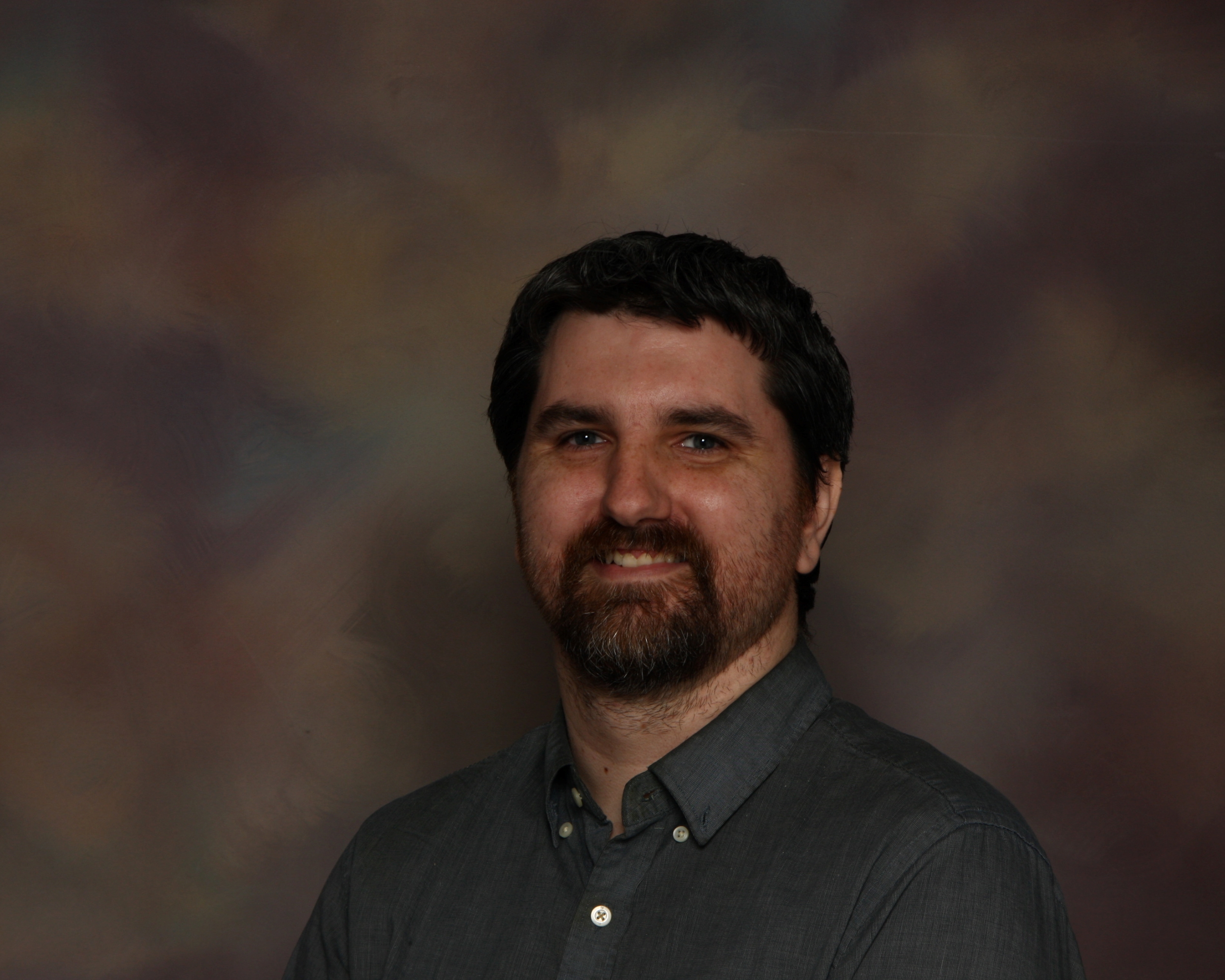 Shea Wilkinson
Bookkeeper / Reception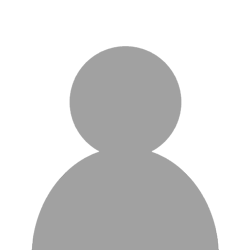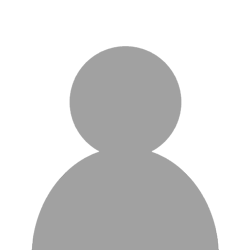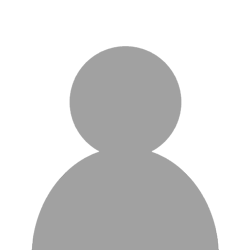 Lisa Chorninky
Bookkeeper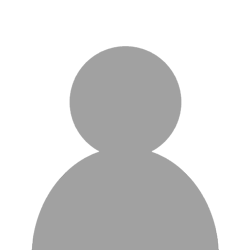 Stella Sakeghi
Bookkeeper
Sign-up for a Free Consultation