WE WILL WORK WITH YOU TO DEFINE YOUR REPORTING NEEDS AND SERVICES REQUIRED.
Set up a meeting today and we can get you going!
Eccounting uses technology to produce a system that allows you to work differently.
We can show you how to transfer your paperwork electronically to our remote and secure server. The data will be processed by qualified and trained Eccounting staff and filed in a logical directory system for future reference.
We will determine in advance the best reporting package for your business. This package can be provided on whatever schedule you require. We are here to service you.
It was made very clear in an article published by "Ehow.com/Money" the importanct of an effective accounting system.
"Although entrepreneurs must consider a seemingly unending array of issues when running a small business, cash flow ranks as a top priority for ensuring the venture's success. If a small business lacks an effective accounting system to manage the income and outward flow of money, the small business can quickly enter a state of decline."
ANALYSIS OF CLIENTS NEEDS
Eccounting wants to help businesses succeed. With a properly managed accounting system the probability of success is increased every time.
Set up a meeting today and we can get you going!
We will work with you to define your reporting needs and services required.
Although Eccounting provides bookkeeping and accounting services to all industries we do specialize in the construction industry.
As a member of the Greater Vancouver Home Builder's Association GVHBA we have focused on reporting systems that allow the builder and renovator to analyse their performance in a very detailed and informative manner.
Products that are supported by Eccounting include Quickbooks Contractor Edition and Corecon Construction Software.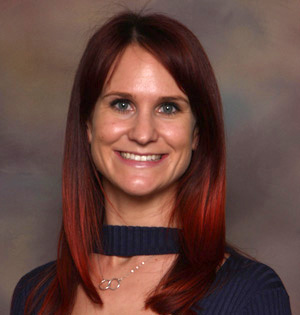 Jacy Marshall
Senior Accountant
Jacy has been with Eccounting since 2011. While working close to full time hours Jacy studied at SFU and received her BBA with an accounting concentration in 2015. SFU identified Jacy as a high achieving student in the top 15% of her programs, nominating her for membership in the Golden Key International Honour Society.
Jacy currently supervises other employees at the North Vancouver office.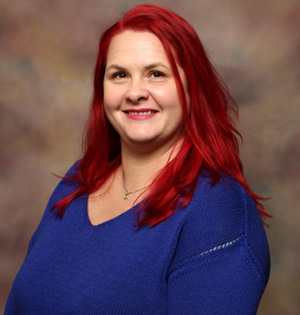 Carrie-Ann Baxter
Bookkeeper / Administration
Carrie-Ann has been with Eccounting since 2014 and has proven to be a key employee for us.
Completing her Diploma in Business Administration at Sprott Shaw College, she received top grades in all subjects. She has put that education to use at Eccounting with excellent organizational skills – this combined with her ability to handle client's needs efficiently and effectively has made her a valuable employee.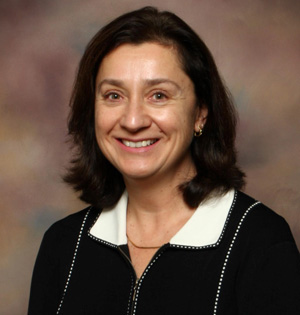 Lana Dubljevic
Bookkeeper / Reception
Lana has been with Eccounting since mid 2016. Having received a Professional Bookkeeper Certificate from Langara College, she puts that education to use with us. Previous education includes an Honours BA from Waterloo University.
Bookkeeping has been a career change for Lana and we are extremely happy that she chose Eccounting to put her new skills to work. She has proven to be extremely detailed, reliable and a great asset to our team.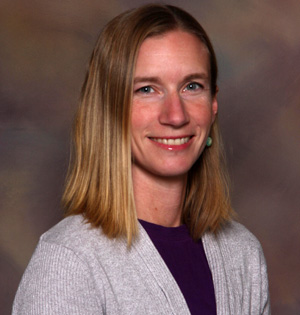 Meghan McAloney
Bookkeeper
Meghan has recently come on board in 2017. She brings years of experience from working with CRA in the personal income tax department. We are excited that she decided to join our team and know that she will help bring professionalism and enthusiasm to our company.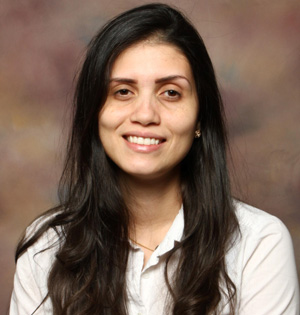 Tamara Leite
Accountant
Bio coming soon.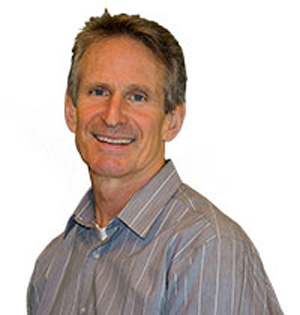 Eldon Guenther
Management Accountant, CEO
Eldon's education includes a BBA from SFU and a CMA designation (currently non-active).
With 32 years of accounting experience including many years of running his own business, Eldon can provide clients with consultation on proper accounting systems and more.
Sign-up for a Free Consultation